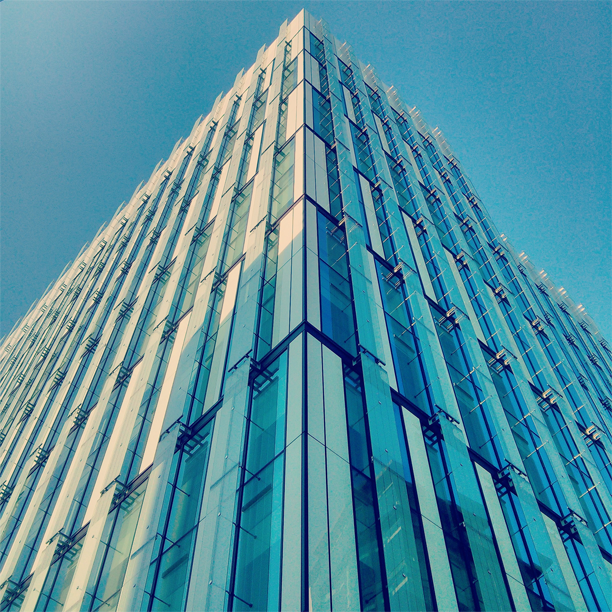 Mouse hover for before and after. Or just click for full screen. Or simply see the photo as it appears in Instagram.
Taken with a Nexus4, cropped and processed in Instagram and no other editing programs involved.
Am I the only one that is experiencing this kinds of problems? I know that Instagram is not Flickr or 500px, but this is way too far :-(
---

UPDATE: It looks like that the latest instagram update messed up with a new quality image processing on Android. To fix this:
Open instagram
Go to your profile
Open settings
Select Advanced features
And disable Use High-Quality Image Processing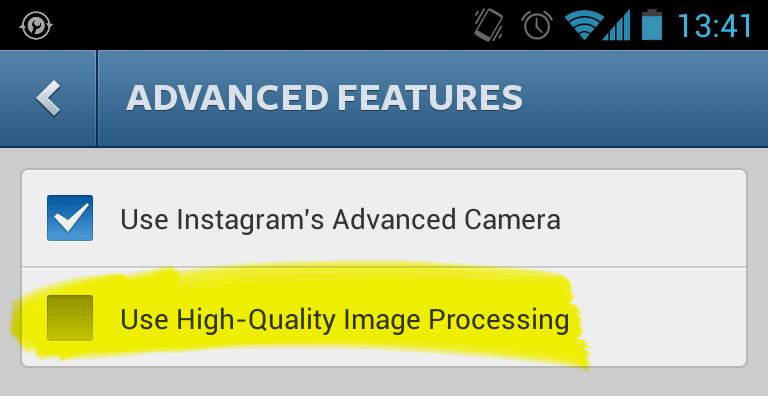 Thanks to @josejacas for the fix.