Every journey comes to an end.
After more than five years working for Spotahome, now it's time to look for the next gig.
I wanted to wait a bit to write about this, because I really needed to slow down and reflect about my time in the company, and I must say working with Spotahome has been such an amazing journey – I'm so grateful to this huge opportunity to progress as a professional:
I've helped the company grow from a headcount of 30 to more than 300 employees, from an angel round of €225K to a $40M Series-B round and from the most move fast and break things to achieving the best quality in our processes.
I had the possibility to play tons of different roles: frontend developer, graphic designer, Head of User Experience, UI designer, project manager, agile and lean advocate, researcher, product designer…
I've organised and facilitated more workshops than I can remember 😅
Designed hundreds of screens, features, UI components, flows, prototypes, copys, emails, landings…
But the most important bit: I've had the opportunity to work and build a friendship with a mind-blowing bunch of wonderful and talented people. Every day I've been able to learn from them, laugh, have fun and build the best real estate marketplace, and that's something I will take with me forever.
I'm so lucky to have made some great friends in this adventure.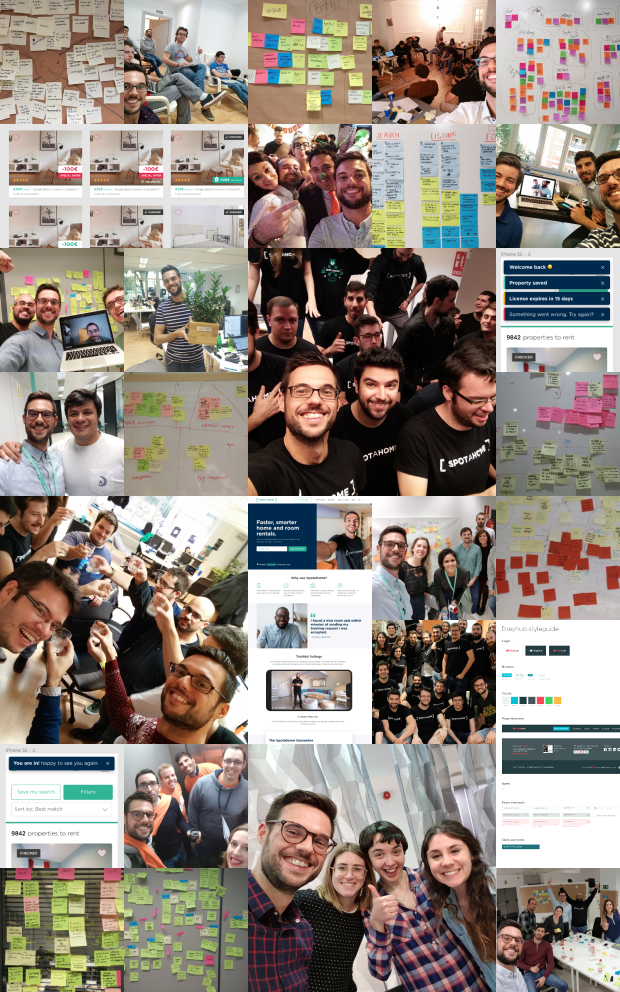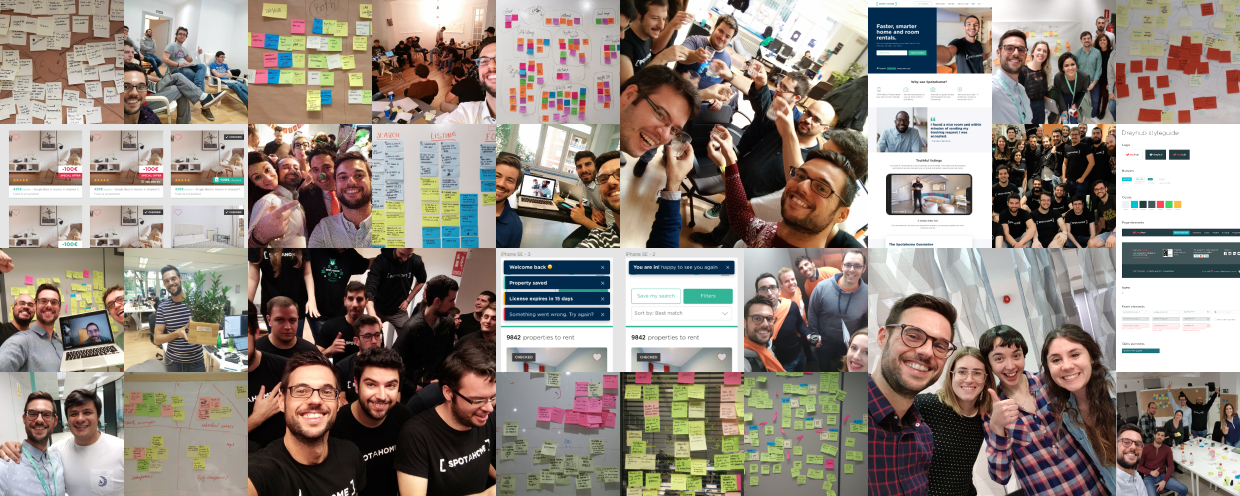 And what's next? Well, I will take some time off to enjoy the first steps of this little cutie, try a couple of pet projects that I have in mind and think about what I'd like to do in the future. It's going to be fun, you bet it.
Thank you all, and see you soon.